Latest Articles
Come introduce yourselves!
hi im rob5236 my favourite blaster is my stryfe with retaliator stock barrel and omw internals , i have only done a few mods in my time
Sledgefire now at john lewis
and cheaper than expected... okay £24.99 is still a lot but its slight better than £30!

http://www.johnlewis.com/nerf-zom...trike-sledgefire-blaster/p1095171
What's the latest you modded?
Quote:
I just finished rebuilding my Rapidstrike at 1.50am ish, as I have a game tomorrow. I still have a blaster to service tomorrow morning and a barricade to mod before lunch.
So, what is your latest/earliest time you stayed up to finish a mod and did it work?



Nice to see that you are always preparing for your gadget in competition. That would be a very nice attitude.
ZS baseball bat appears!
Erm im conflicted with this. It looks cool but I dont want people swinging this at my head because it will hurt more than the swords do.

http://www.amazon.com/Nerf-Zombie.../B00JNFYW4I/ref=pd_rhf_gw_p_tnr_1
WTS Blasters (inc. hulk titan and hornit, vucan etc.)
Selling a few of my blasters beening as I'm moving house and need to reduce the size of my collection. Reasonable offers please. + P&P. thought I'd pop them on there 1st before they end up on e-bay.

Hulk Titan and Hornet.
Used but as new Vucan / Havok.
NIB Avengers Hawkeye Big bad bow
NIB Lanard Blast Bazooka
Used but as new Lanard Huntsman 50 rifle ( no scope ) ( Dead space removal mod )
Secret Strike AS-1

[URL=http://s1305.photobucket.com/user/brookesyboy/media/IMG_1142_z ...
Clip vs. Magazine


A magazine is whatever self-contained device that stores and automatically feeds rounds into a firearm.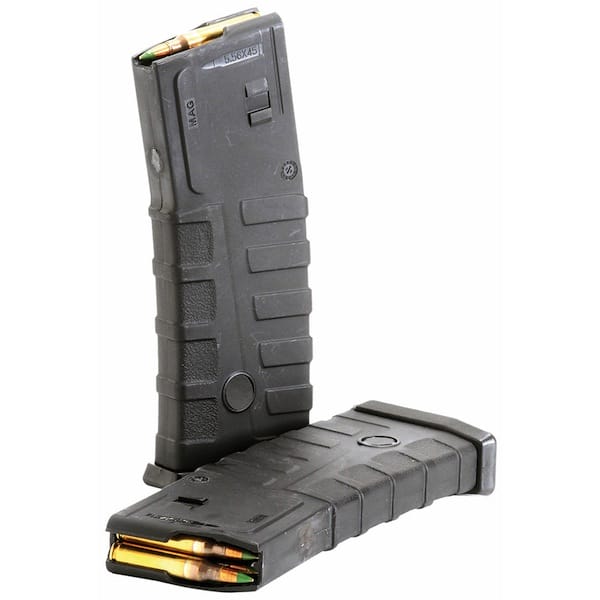 A clip is used to quickly load a magazine, whether it be an external, removable magazine (such as an AR mag) or an integrated internal magazine (such as those in C96 "Broomhandle" Mausers).

[img:fe8ef4 ...
Am I missing anything obvious from this.
So I've decided to write an HvZ blaster guide! - just checking I havent missed anything obvious from the list! - trying to keep it to the †common stuff. I forgot the new Rebelle stuff because I don't know the names of them.

Crits and edits welcome. The new stuff is there because I dont plan on launching this per se before september - by then the CAM,Demolisher and Thunderbow should be here.

Blaster Guide

Pistols
Firestrike - single shot pistol but a chunkier form factor than the Jolt ...
Koosh Darts
I bought 200 from an eBay seller. I have to admit to being a total sceptic about these, because by looking at them I couldn't possibly see any advantage over a good elite.
These impressions are based on firing about 30 shots from my S3 Retaliator on 5kg and my 180 RS. Tests were in no way scientific and were done with a bit of wind, out in the street.
First off, these things are amazing! Don't ask me how or why, I haven't taken any weights etc, but in my 5kg Retaliator they transformed it from ...
Modification/Paintjob pictures.
Finished tactical Roughcut. My attempt at Elite Blue, white needs vinyl dye but it has a game Saturday!


This sums up HvZ beautifully for me.
http://spritesanddice.blogspot.co...s-vs-zombies-changed-my-life.html

I'm a bit of an odd/socially awkward person myself and can completely relate to this article. The sheer feeling of awesome when a well planned zombie manoeuvre comes off is amazing. I have no issue with strolling around campus smothered in fake blood or decked out in full tac gear - it just adds to the game.